All Aishas Aren
I woke up with furry vision. I could see Mardi after a while sleeping peacefully on the window seat. He looked so cute.
by 0TwisteR0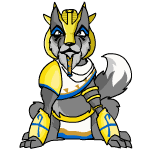 Coltzan Crown Affair: Part Three
Merouladen took his bicycle to the shrine in the Desert. He had between his handlebars Heermeedjet
by gabrieldyne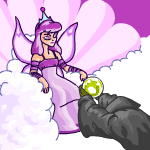 Controlling Fate: Part Four
As the darkness faded, the world came back to the forest scene. Nothing. Nothing but the light breeze was around.
by karoia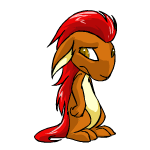 Good-bye Mel Transcribed: Part Three
Every day, Mel could almost hear Heather
by Neo_Petter_Katherine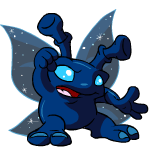 Hunt For Fire_Faerie_Tears: Part Two
We had been walking in silence for a while now. All I could think of was Fire... she was all alone.
by JadeDragon1984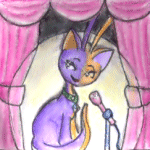 It's Hard Being Small: Part Four
I tapped on the door to see if he would wake up, amazingly, he did. I didn't think Theo could hear in his sleep.
by Strata_skywolf_200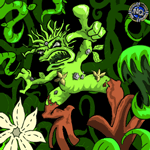 Lupina IV and the Ring of Power: Part Five
I morphed back into a Fire Lupe and walked along the ocean floor toward it. I somehow knew that this was where I would find the Uber-Water Faerie.
by thegreatlupelover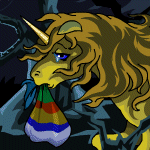 Moonlit Destiny: Part Four
"No way," Moonlight said angrily. "These bullies... I'll show them who's the fat pony!"
by laurarach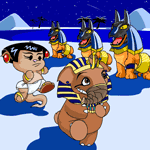 Saving Sakhmet: Part Five
But when we reached the agreed meeting point, they weren't there. We waited a while, but when they still hadn't showed up, we agreed to go look for them.
by princess_zelda38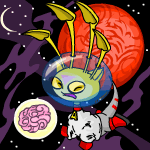 The Alien Aisha: Part Four
He had six little buttons, six levers, three big buttons, five little turning dials, a nice big slot for prizes, and a blue sign on top that said Nosh-O-Matic.
by krazy4kikos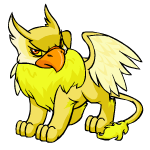 The Golden Eyrie: Part Three
He looked up at the beautiful princess whom he had come to care for so deeply in just a little over a year. Sighing, he looked back towards the forests, and distant lands unseen.
by Talos_Torin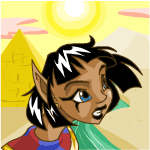 The Guardian of the Lost Desert: Part Two
We turned. There was a very bedraggled Wocky that was drenched from head to tail. She was about to be hit by a huge light attack.
by siriusvapor7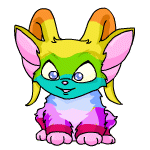 The Legend Never Dies: Part Seven
I dropped to the ground, and closed my eyes. I... had been defeated...
by Flamemane_2000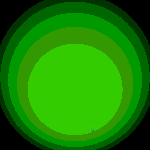 The Power of the Ring: Part Three
Cockroach Towers was not the best hotel in Neopia, but it was better than the Haunted House and was the only one in the Haunted Woods. Lint couldn't imagine sleeping in there for a night.
by Pyphracket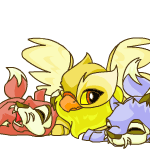 The Strangest Lupe: Part Two
The cubs were growing fast and walking now, and their adopted brother was growing even faster...
by Tdyans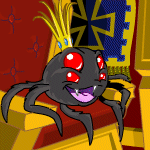 The Sypder's Amulet: Part Six
I booked myself in the Cockroach Towers. The smartly dressed Uni at the desk turned up her nose at my tatty fur, and muddy paws, so I went to get myself groomed.
by beckykwinson