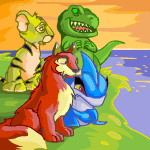 How We Were Trapped: A Tale of Escape - Part One
PIRATES! They surrounded us and pointed bubble guns and swords at us. We had been captured!
by frogman123us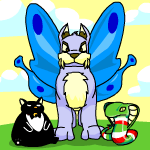 Then they all heard a funny scratching outside the brick walls behind the cages.
by mhbsw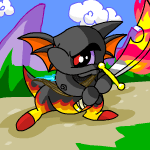 Now, I need to find out who I am. Am I still a warrior-in-training? Or just a pet with no past?
by the_anime_angel
Headlines
It's Slushie Time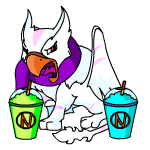 This week's issue is brought to you by: Slushie Shop
Other Stories
---
---
---
Article Writing Workshop
As a professional (and often published in the Neopian Times) writer, I am frequently Neomailed with questions about how to write well...

by shidi
---
---
---