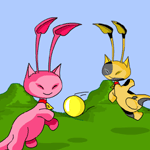 A Tale of Two Aishas: Part One
Her sister was lost only a short week after her first birthday. Nucomi was never told about her twin.
by tomboy1083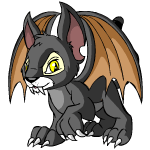 by smileygirl1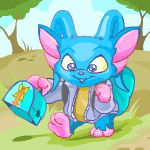 With her backpack on her back, and lunch box in her grasp, Raquessa went out the door of her NeoHome...
by Funangel4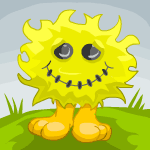 Zack was in the Lost Desert. He was with King to make a documentary on the Anubis of the wild.
by chimesjon
Headlines
Someone's Feeling Hungry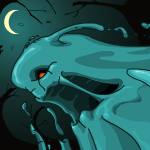 Tired of Neopians not finishing his quest, the Esophagor has entered the Battledome. He is primed and ready, not to mention a bit slimey and smelly, to battle any pet that thinks it's worthy. Be warned, though, he is starving for a good fight, so bring everything that you've got or he'll eat your pet alive!
Other Stories
---
Beauty is a Curse
The day before the contest was the worst for Diva. She had to get up early and go to the beauty parlor all day.

by Taytees1520
---
---
Buying on NeoPets
Naturally, you will want the lowest price possible, and this can take some searching, especially on the more expensive items.
---
---
---