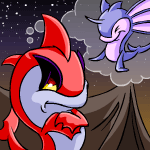 "Whoa, kid, slow down a bit! Who is this London Dusk?" I asked her, with raised eyebrows. The little pet laughed, evidently thinking that I was kidding.
by potatorewkiki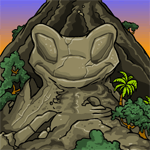 The Techo Mountain Excavation: Part One
"They're going to excavate that old village near Techo Mountain!" the Techo exclaimed. "And guess who they're going to have lead it!"
by resurrectedwarrior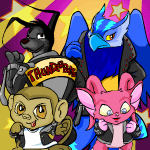 "Cut!" Montana slapped his black guitar and slumped to the cement floor. "We stink. We really stink. We need to start over."
by yellowlabs765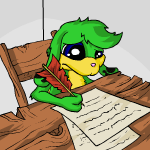 Zelda Zap was one of the best writers for The Neopian Times. She was one of the few Neopets that was talented in all the sections of the Times.
by roxycaligirl101
Headlines
Making Hannah Suffer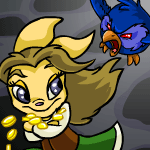 Sure, you've tried to get into the Pirate Cave Spotlight, make a really difficult yet fun cave, but it never seams to work. Well, when you want to make a cave you might want to use this handy guide in the process. From the essentials to the finishing touches, once you read this you should be able to make one awesome cave!!!... more>>
Other Stories
Danger: Fire Faerie in Training
Everyone was enjoying the day except a certain Fire Faerie who needed the proper training in order to have the ability to bless pets.
---
---
---
---
---
---