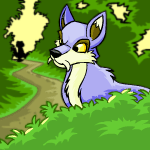 All Figured Out: Part Two
"Yeah, kiddo. That's the life you got ahead of you out here on the streets. Steal from a little girl to make yourself miserable..."
by chibicelchan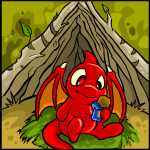 Bart Mint Bart: Part Five
The Shoyru couldn't figure out how everyone knew where he was, then he remembered how he had always known where Bart Mint Bar was.
by futureshrinksme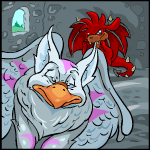 Dark Flame: Part Nineteen
But I was the Essence of Neopia. And I would have Aldrai back.
by child_dragon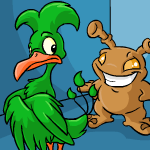 Dealing with a Grundo: Part Three
I stopped in my tracks. I had completely forgotten about my petpet. "Umm... she was feeling sick. I think she has Mootix," I said unconvincingly, "I thought I might just leave her alone for a while."
by joey200010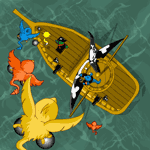 Deckswabbers and Destinies: Part Eight
"Quit being difficult. You have a school to go back to. Friends and family depend on you. You have a life outside of the walls of a ship… I'd give anything for what you have. Now you want to throw it all away!"
by ridergirl333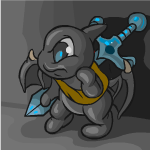 Deep Six II: Part Two
There was nothing else to do but find shelter tonight, Shadow thought to herself as she wandered around the foliage behind her former home. She began to practice flying.
by brains03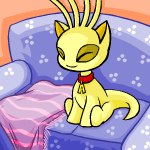 Katanya: Part Nine
For a moment the spotted Aisha just stood there, thinking. She couldn't simply continue down the hallway, the security was too tight.
by amysaisha101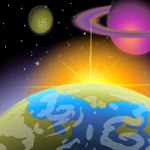 Operation Neopia: Invincible Ice -- Part Two
"What do you wish to do inside her Majesty's kingdom?" the armed one asked. Jeff was frightened, but he was well trained at keeping calm in all situations.
by monarchistknight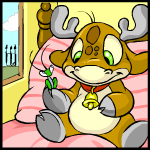 Prancer and Moachy: Part Two
"What's wrong? Like you said, we're probably safe as long as the map is buried, and the map is buried…"
by cebu_that_meows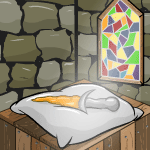 The Carrotblade Incident: Part Three
No sooner than two minutes had passed when a large troop of Grundos entered the abandoned center, each of them flanking what was the most feared creature of all of Neopian history...
by laurensama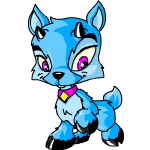 The Curse of the Dark Nova: Part Four
This time, she did not wake up inside her cozy room in the cottage, but outside in the midst of a glade.
by dancepixie100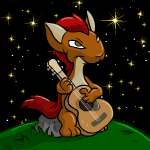 The Path to the Stars: Part Four
Where once people and pets turned away when the band had tried to discuss their problems, Mr. Basen encouraged it. He listened, then told whomever it was to put it down into song.
by buddy33774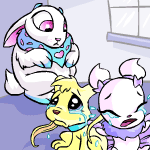 The Return of the Terrible Two: Part Five
"We won't have another outburst like that," Tia ordered, unaware that she sounded remarkably like Mrs. Owens. "Understood?"
by bqueen6430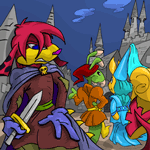 The Zafara Assassin 4: Darkness and Light -- Part Eleven
"Zana, however it is that you got out alive doesn't matter. You are the luckiest creature I know."
by meratocat