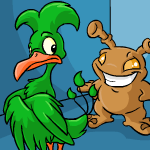 Dealing with a Grundo: Part One
"What is that?" I said, eyeing my new sibling with distaste (knowing quite well what it was).
by joey200010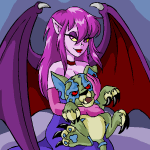 "It's okay," Maelstra said soothingly. "You're coming home with me now." She winked at her new pet and Kayinna nodded, her throat too soar for words.
by moonstar_cutie67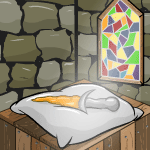 The Carrotblade Incident: Part One
"You really should see the new stuff they have at the Hidden Tower, Tahoshi! It's so pretty!"
by laurensama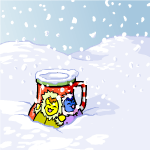 The forgotten mug landed forcefully on the snowy terrain, rolling awkwardly along the ground until the resistance of its bulky handle overcame its speed and it laid to rest on a snowy path...
by laurenzoren
Headlines
Add a Little Love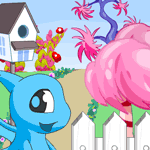 This week's issue is brought to you by: NeoHome Gardens
Other Stories
Mystery of the Shadow Usul
Blackleaf looked around, and there, in the fog but nevertheless distinctly clear, stood the Shadow Usul. Every line of its body was glowing with an eerie black, and as Blackleaf opened the door, it smiled wider, revealing...

by alvredus
---
---
---
Conquering Those Collection Blues
I guess perhaps the biggest question on everyone's mind when they take their first steps down the road to collecting is "what should I collect?"
---
---
---