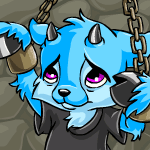 All The Colours: Part Seventeen
"That's a good sign." The Ixi pulled her hooves back and looked at her handiwork. The wound had gone. "Hey, sis, good to see you again."
by hot_pink_lizard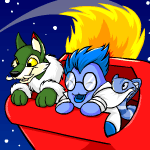 Al's Lupological Holiday Extravaganza!: Part Four
"So THIS is what those three were up to. I suppose I shouldn't be surprised. Warpaw, fire lasers at him!"
by al_the_chia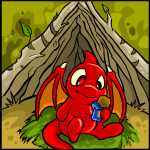 Bart Mint Bart: Part Three
He had taken a huge risk by coming here. This hat seemed to be another piece to the puzzle, and Joe knew he would always wonder what might have happened if he didn't try it on.
by futureshrinksme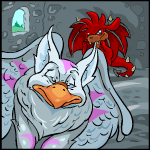 Dark Flame: Part Seventeen
I waited for it just outside the tunnel exit. It would be at its most vulnerable then as the tunnel would not afford it much room for maneuvering...
by child_dragon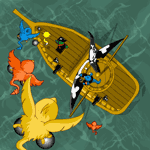 Deckswabbers and Destinies: Part Six
"You can't give up now!" Arielle cried. "Not while we're so close."
by ridergirl333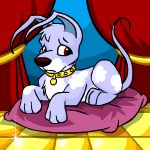 Gelert's Pride: Part Five
Mystic goes hunting for a present, when an inspiration clicks her mind and tells her what to get. Later she goes to Sunshine's party. Surprises await!
by softcouch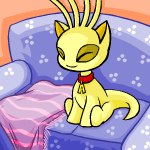 Katanya: Part Seven
"Do you believe in urban legends?" he said, grinning mysteriously. Keagn raised an eyebrow, and then nodded slowly.
by amysaisha101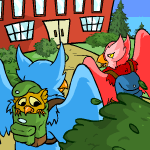 Neoschool of Nightmares: Part Two
Shaking himself back into reality, the Ghost Lupe said, "The next half is somewhere inside the building's cellar."
by lunagirl52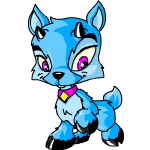 The Curse of the Dark Nova: Part Two
The world was dead silent, but something stirred behind the trees. "What was that?" gasped Ritz. Flutter sat up and crawled closer to the Ixi.
by dancepixie100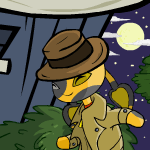 The Emerald Weapon: Part Five
Artemisluv was now confused. What would she do? She never fought. She hated the Battledome. Even if she hated fighting she couldn't let Apolloluv take Immortalmina from her.
by immortalmina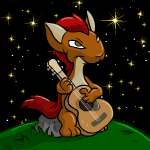 The Path to the Stars: Part Two
Tomorrow he would have to search for another store. Again. This was the third one this month to throw him out.
by buddy33774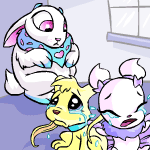 The Return of the Terrible Two: Part Three
The two of them sat in silence for a while, until something sparked in Tia's mind. She had an idea…
by bqueen6430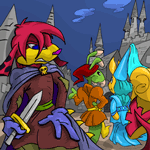 The Zafara Assassin 4: Darkness and Light -- Part Nine
Shadow sighed laying a paw over her shoulders. "Don't worry kid, we'll protect you."
by meratocat