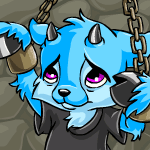 All The Colours: Part Nine
"Now we just have to figure out how to get them to join…"
by hot_pink_lizard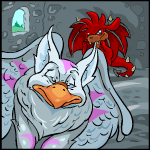 Dark Flame: Part Nine
"This is as far as I go," the Count whispered, "Goodbye, Essence. Farewell, mortal. Perhaps ve shall meet again…"
by child_dragon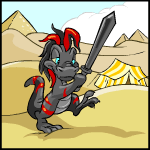 Deathwoven: Part Three
Raishre was silent. She knew she had let Whisp down terribly, and did not want to make it worse.
by catlady87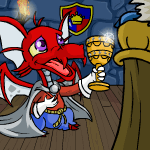 Drake: Part Two
"I just found you. No note, no mysterious cloaked figure, nothing. You were just there, waiting for me." Malyice smiled. "Now you will be waiting for someone else."
by larin_ellotan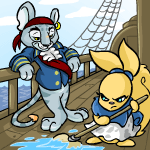 Dubloon-atics: Part Four
"Gosh! It's 2 minutes past 5:00 am and he isn't here. That's pirates for you!"
by plushieowner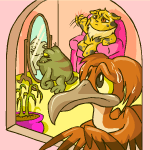 Friendship and Fudge: Part Two
 "But... but I want to see Dr_Death! I love that comic he's in, I wonder if he'll give me his autograph-- "
by leb388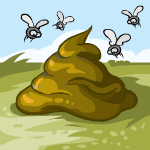 Legend of Smellyworld: Part Five
Keira watched her friends leave, until Doumeh turned and saw her pressed against the glass. She pulled back into the shadows.
by y_lime_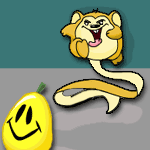 Never Play Meerca Chase With a Lupe: Part Nine
"WHY is there an angry mob on my front lawn?"
by stoneman3x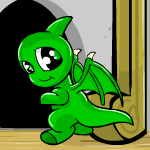 Proteges: Part Four
"Oh no... what other tricks does this castle have in store for us?" Bluey wondered.
by bludragn3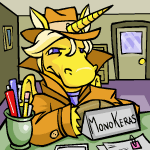 Scene: Beautiful Music -- Part Six
I mentally ran through all the magical options I had open to me, given my limited set of wands, my limited amount of time, and the small amount of energy I had after healing Sadiyah's petpet Cadro.
by scriptfox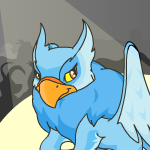 The Amber Stones of Courage: Part Three
She had the Amber Stones of Courage. She alone was armed with magical powers. Her voice lifted in song.
by ridergirl333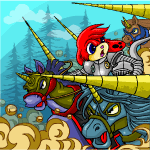 The Lady Knights: Part Two
"We have found that our enemy is of her family. Now we can get the one who is of the clan that wronged us! Now we can have revenge!"
by nighthawk_moonshadow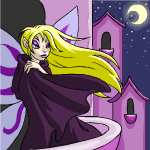 The Lost Queen: Part Five
As Fenella drew closer to the tree, she silently hoped and prayed that her letter would be inside. If anything… anything at all happened to that kind girl… Fenella would never be able to forgive herself.
by laurensama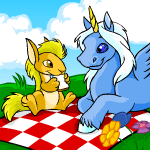 The Power of Friendship: Part Two
"Do you have any books on enchanted bridles for Unis?"
by futureshrinksme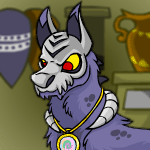 Thief: Part Twelve
At the moment the mood's getting tense and Viper's mission is standing on the edge of a dagger.
by _joleveeflareporeon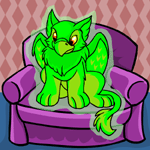 Wings of Fire: Part Three
"Cryz… I didn't know you had the Fireball ability." He shrugged his trademark shrug.
by frostcrystal