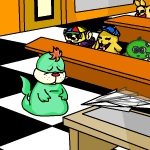 A Friend in Need is a Friend Indeed
"Class, please mind your manners. This is Khoralle and she's new to this school! Please make her feel welcome and comfortable in this class. You all remember when you were new to school, didn't you?"
by one_two_three456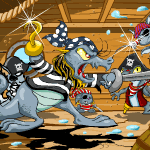 A Pirates Tale
"Listen up, me mates. This be our plan..."
by incontanentia_rome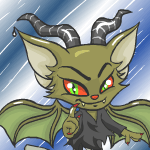 Beauty Within
"What in the name of sporks possessed you to bring Vira into this house?!"
by ieva_kasku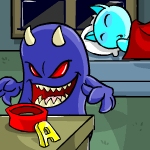 Buwan & Bituin
I did it! her inner voice exclaimed. I finally bought the perfect gift!
by ladyariel32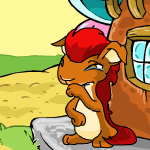 Iverson's Family
"He looks shy, but I think he'll be happy with Kit… and us. I just hope that EleanorAnne will treat him nicely."
by haywire_kitty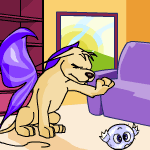 Lesson Learned
This was getting old… everyday, Lyla, the Faerie Gelert, throws one of her tantrums… everyday, she gets greedier, asking for more expensive items and near impossible events.
by beapbop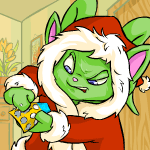 Nothing Worth Living For
"They were all selling at the unbuyable level, but I finally managed to find one selling for 99,999 NP. I took the first one that I saw."
by greenpickle2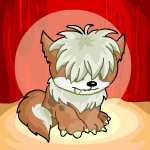 OZ vs. Joeblues
"Alright, mate. Let the best petpet win."
by immortalmina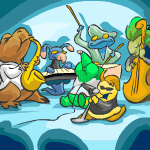 The Vault of the Forsaken
The truth was, there were only ninety issues of the classic version of the Neopian Times in the archives, but a total of one-hundred-twelve copies had been released.
by too_kule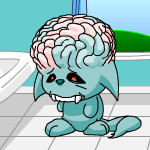 To Judge a Book
"You're not going anywhere until I tell you about this really ugly mutant I saw in the bathroom!"
by covergirl_tanemura
Headlines
Eata Loafa Breada Day!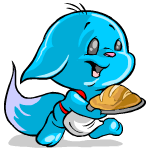 This week's issue is brought to you by: The Bakery
Other Stories
Politeness at the Trading Post
Here I'll list not only my mistakes, but many others and how to improve what you have been doing in the past, and how you can definitely win that golden opportunity.
---
---
Drake: Part One
"Orphans are not permitted inside the castle, unless taken in by a servant, noble, or the king," I recited softly.
---
Friendship and Fudge: Part One
"Dumas, he's not coming..." said Squisito, staring at the brown Lenny through the courtesy of her mirror. "Close the blinds -- the heat's getting in. The humidity is going to wreck my hair."
---
---
---