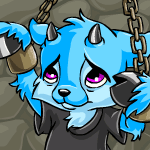 All The Colours: Part Eight
Hina and Chrissy were getting their hands on her armour now, though the fact that they hadn't reached her yet was slightly discouraging. And Waterlily… Waterlily depended on her!
by hot_pink_lizard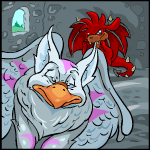 Dark Flame: Part Eight
MoonFall followed me into the center of the chaos. There were no telltale clues of what had happened for anything not stone or rock had been obliterated.
by child_dragon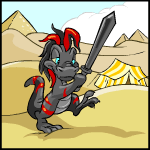 Deathwoven: Part Two
"Oh wow…" she said, gasping at the sword by Whisp's side, reaching out a white paw to touch its hilt. "It's beautiful…"
by catlady87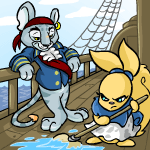 Dubloon-atics: Part Three
Stud Muffin (Stud for short), Carbona Copy, Olanda Hoy and Left Hook were together in Stud's cabin celebrating Carbona's birthday.
by plushieowner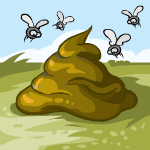 Legend of Smellyworld: Part Four
"One more thing," said Sloth. "Break the Darigan orb in half. One piece for the king and one the queen… like the plan we agreed upon."
by y_lime_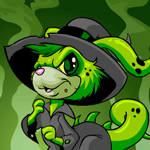 Little Edna: Part Three
Edna skated as quickly as she could into the dark forest; she heard it was known as the Haunted Woods, but she dismissed that as a silly rumor...
by yadoking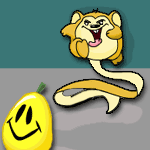 Never Play Meerca Chase With a Lupe: Part Eight
His toes were curled under and he was humming happily as he ate. He was totally oblivious to everything that was happening.
by stoneman3x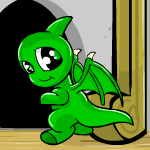 Proteges: Part Three
"Gee, I sure hope this shrinking spell doesn't wear off..." Noticing what he had said, Dragoon covered his eyes with his paws, as he expected to grow and be too big for the hole.
by bludragn3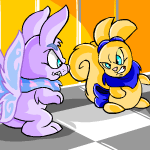 Race for School President: Part Two
"We have a week left to campaign, and this week's going to decide it all."
by saneeya1000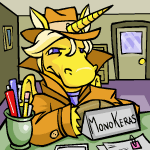 Scene: Beautiful Music -- Part Five
It was time to turn and run, and I promptly did so. I darted down a couple of passages before I came upon Sadiyah. She had stopped and was leaning up against the wall.
by scriptfox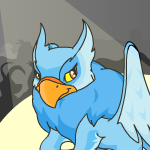 The Amber Stones of Courage: Part Two
Sapphire felt so untalented among this group of super-musicians. Yet, they all adored her voice.
by ridergirl333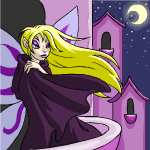 The Lost Queen: Part Four
"Where are they?!" Yelian howled at three in the morning, pounding on the wall in anguish.
by laurensama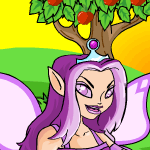 The Treasure Hunt: Part Two
Adriana thought for a moment and snapped her fingers. "I know who this is! It's the Meridell King! I bet he has the next slip!
by moonstar_cutie67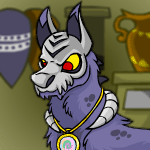 Thief: Part Eleven
Viper's mood suddenly shifted. He'd used up five of his precious sixty minutes. He had to find a way in besides the front door...
by _joleveeflareporeon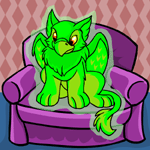 Wings of Fire: Part Two
"Cryz, you've been staying with me for almost two months now. I've noticed you never talk or try to be friends with anybody. Why is that?"
by frostcrystal