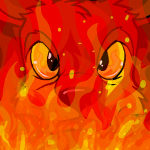 The Lupe grasped hold of whatever he could remember, and lived through the past, feeling that should he let these moments fall to pieces, he himself would do the same.
by wolfofthewoods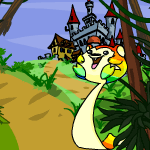 Kettch's War: Betrayal -- Part One
LtKettch is led to the kingdom of Meridell, where he gets entangled with the war for the Orb.
by stal0s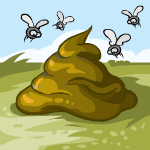 Legend of Smellyworld: Part One
"Ah... yes. In fact, I do. I know of this Smellyworld you speak. I will tell you the legend... roughly two years ago I have heard of this..."
by y_lime_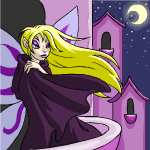 "It really is a difficult job, I will not deny it," she spoke to no one but the wind, "but I never would give up this position for all the Neopoints in the world.
by laurensama
Headlines
Color Me Neopian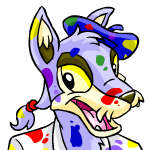 Are you a terrible artist? Do you look at other people's Beauty Contest submissions and Art Gallery drawings and burst into tears? I know I do. There is nothing more frustrating than having a soul spilling over with classic paintings and have fingers spilling over with stick figures. But there is a shiny pot of paint at the end of this rainbow... more>>
Other Stories
The Weewoo of White
"Wee woo?" I asked. My cry echoed around the rocks, its lonely refrain bouncing back at me. I huddled down. I was sick of being alone.

by oily106
---
Seaveil: Waves of Flight
Seaveil lived in a place called Nuage, located at the peak of Faerieland. Practically every Neopet there was painted or born a graceful colour, including Faerie and Cloud.
---
---
---
---
---