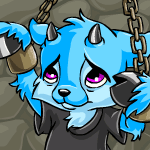 All The Colours: Part Five
"There is a very tall thermal near the Healing Springs. If we ride it up to the point where oxygen starts getting scarce, we should have enough impulse to reach the offshore thermals near the Lost Desert!"
by hot_pink_lizard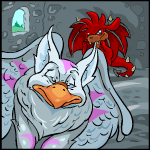 Dark Flame: Part Five
I was woken by fighting all right, but it wasn't MoonFall and Un-eairkagh. It was Terraile and Aldrai...
by child_dragon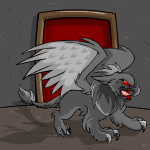 Dawn of Darkness: Part Four
"Givvvvve me the braccccelet, Sssssssirassssine!" Ryussin hissed.
by supergirl309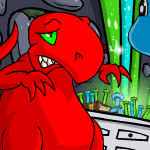 Defeat Dr. Sera: Part Two
The trail was nearly gone, but the group didn't give up. Kenaero was their friend, and they intended to find him.
by tyler_dragon_master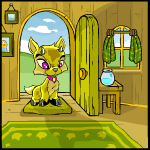 Eleanor's Gift:Part Four
"We would entertain ourselves by singing songs that we'd heard the natives singing out of the window. Sometimes we even made our own songs up, which was probably one of the only good memories I have of that place."
by arden_starr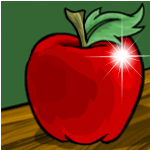 Jyrosen's Apple: Part Two
Feeling a bit stressed out; the Lupe yanked his apple off of the counter and took several bites out of it, trying to distract his mind from losing all of his sweets.
by apparent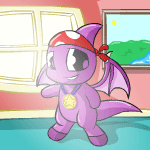 Mage of Neopia I: Part Three
"And you've kept your promise. Now it is time for phase two..."
by freekishgal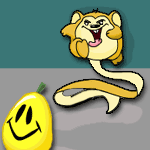 Never Play Meerca Chase With a Lupe: Part Five
"You shouldn't be out after dark. I mean, a little guy like you really shouldn't be out all alone. You could get into trouble."
by stoneman3x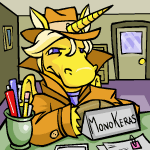 Scene: Beautiful Music -- Part Two
Admittedly, telling Kallisari about what I was doing tonight hadn't helped...
by scriptfox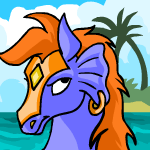 Shrouded Past: Part Two
One night, right after we had been brought our gruel, I heard shouting, and the scraping that meant that another ship had pulled in beside ours...
by shura_dono
The Adventures of Lisha and Jeran: This Strange Place Called Home -- Part Six
"Not at all." Lisha took her owners hand. "Come with us. Meridell will be great, you'll see."
by ridergirl333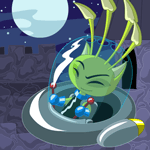 The Rebellion of the Alien Aishas: Part Three
Everyone looked up to see a long and giant black ship descending on Faerie World. As the Neopians in the transports exited, everyone begins firing at the Aishan transports.
by nindail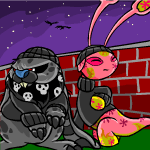 Thief's Neopet: Part Eight
"Chief, would you mind releasing all these poor forced thieves, and Lucy and Monica from the thieves' guild's headquarters and training area?"
by adoriblelapin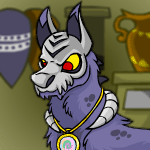 Thief: Part Eight
Einstein padded over to the coffins. He peered into the open one. In it was a rotting mummy.
by _joleveeflareporeon