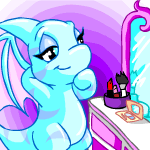 Alexis's Beauty: Part Two
She didn't care about anything but filling her hungry tummy at that moment. At least she didn't care until she felt the first wave of change as it went through her.
by beau_lis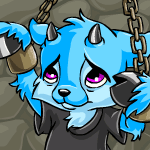 All The Colours: Part Two
"Excuse me, are you from the Expedition? Only I got the job description from the Employment Agency… I'm not late, am I?"
by hot_pink_lizard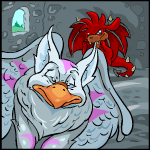 Dark Flame: Part Two
"She's gotta be okay, she's gotta be okay..."
by child_dragon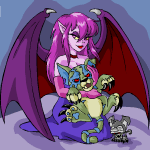 Living In The Shadow 2: The Lost Faerie -- Part Six
"You will join Jennumara now Jenifyuri for your crimes, you shall never again see the light of Neopia, you shall never again use your powers to threaten the lives of Neopets and the humans that care for them!"
by frostedfalcon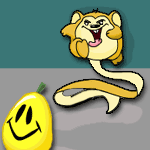 Never Play Meerca Chase With a Lupe: Part Two
My eyes darted back to the Meerca lying on the ground. He sat up groggily and grinned weakly at the crowd...
by stoneman3x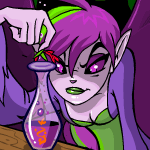 Small Spell, Big Trouble: Part Two
"Come. I sense the magic within you," commanded the Queen, turning and walking back into the palace.
by sirsquire01
The Adventures of Lisha and Jeran: This Strange Place Called Home -- Part Three
"Almost everything about this place. This strange place called home."
by ridergirl333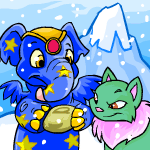 The Codestone's Awakening: Part Seven
"Yes," Jonathan smiled. "You can fall right into Tyrannia and I couldn't care less of what happens to you."
by apparent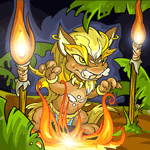 The Legend of the Island Mystic: Part Four
Finally, he reached Vin's cell. The old man motioned for a Pteri police to come. "This Kyrii is innocent."
by chulien9922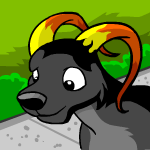 The Missing Gelert: Part Thirteen
"A whole heard of Eyries are attacking the fortress." The answer came out as a whimper more than in the drastic way it had been when he first entered
by buddy33774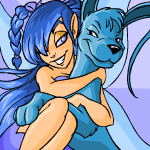 The Wings of a Faerie: Part Four
"Those who have both power and age can still be as foolish as those who have neither of the two… such as the council is," Fyora interrupted.
by laurensama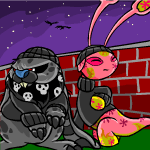 Thief's Neopet: Part Five
"Not so confident now, are we?"
by adoriblelapin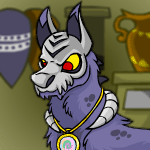 Thief: Part Five
"No, I want a real answer. You didn't do anything illegal, did you?"
by _joleveeflareporeon