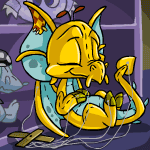 All Strung Up
"Look at this child! A Draik Plushie!" Lady said picking up the plushie and offering it to the girl. She sniffled, wiping her tears away with her fist and taking the plushie in her hands.
by operafloozy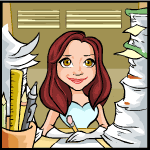 Give my Regards to Neopia!
Presenting from plushieowner productions "Neopia! The Musical"...
by plushieowner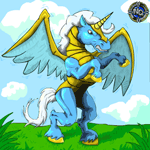 Heart of Gold
This is Alanna's story, the story of her kind, the gallant and majestic Unis...
by drhull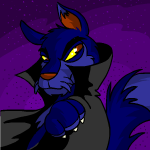 Memories of the Dark Lupe
It was his first day of Neoschool, and he wanted to make an impression his classmates would remember. He glared in the mirror one last time.
by zelestia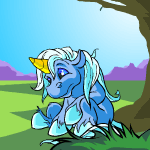 Neoschool Blues
She couldn't stop her mind from wondering what Neoschool would be like. Would she like it? Would it be hard? Would she make friends?
by beau_lis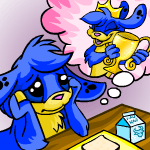 Sneezles
I wish I could be like them, Sneezles thought sadly, brushing a tangle out of her own mangled coat. I wish I could be pretty and have everyone look up to me and respect me…
by chibi_wolf_syaoran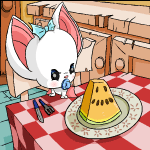 When the Funnydew Melons Attacked
"Those are just seeds," she replied, slightly aggravated, "It's not alive or anything! It's just a Funnydew Melon. And that Funnydew Melon is your dinner, Lori, so you'd better eat it up, or I expect you'll be very hungry tonight!"
by turkeypen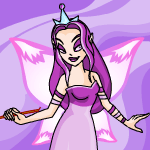 Young Fyora — The Not-So Innocent
"Princess of the Faeries, eh? What are you doing gallivanting off and fraternizing with the commoners, Princess?"
by wolfofthewoods
Headlines
"When the Funnydew Melons Attacked " by turkeypen - "Those are just seeds," she replied, slightly aggravated, "It's not alive or anything! It's just a Funnydew Melon. And that Funnydew Melon is your dinner..." more>>


Other Stories
NeoSchool Tips and Quips
Oh the excitement is in the air as pets from all the worlds dash around trying to gain their Neoschool supplies before Neoschool begins...

by beau_lis
---
---
---
---
---
---