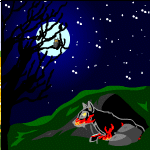 It was a day like most any other. Some times at the CAP, or Create a Pet Agency, a few dud eggs are found.
by _drake_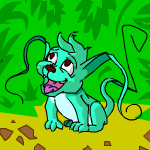 Jagger padded silently through the lush green moss and prickly bushes, his nose alert for anything out of the ordinary.
by aera_eaglewings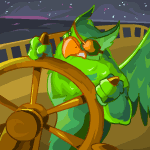 Ari seemed more like her normal self after that, so I'd thought she'd stop, but I underestimated her perseverance.
by princess_zelda38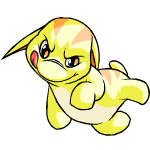 A yellow Poogle ran by shortly followed by a blue Poogle. Diva87 joined in the game as no Poogle can resist a game of chase.
by Taytees1520
Headlines
Zafara Pirates Guild - Join the crew of the S.S. ZafaraFlame, sailing from port to port fighting for justice (and making a few pounds of Dubloons along the way). This guild is for those who are fans of pirates, Krawk Island, and most of all... drum roll please... Zafaras!


Other Stories
Al Attacks
The Lupe's eyebrows were twitching. "Well? Spit it out son! I haven't got all Gigayear!"

by Al_the_Chia
---
The Broken Uni
Her mane was silky, her blue fur radiant in the sun, and her eyes held a friendly twinkle.

by babibluez
---
---
Beauty or What?
The Beauty Contest is a good and fun way to get a unique trophy for your pet.

by ah_et
---
---
---