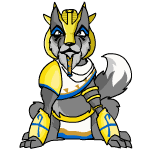 Coltzan Crown Affair: Part Two
The two brown Meercas plot against Malkus Vile...
by gabrieldyne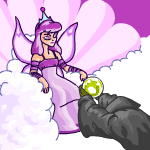 Controlling Fate: Part Three
As for the Dark Faerie, she acted more pleasant--a smile always on her face.
by karoia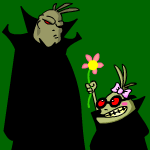 Daughter of Dr. Sloth: Part Four
"I am Dr. Sloth," he said with pride, "And you, my dear, are my daughter."
by godessoftherain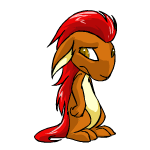 Good-bye Mel Transcribed: Part Two
Mel the Kyrii has a long road ahead of her in this transcribed classic.
by Neo_Petter_Katherine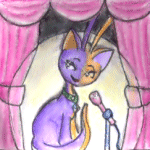 It's Hard Being Small: Part Three
I looked around for a way in. Oh my gosh! They have an Aisha-door, kind of like a doggie door, just for Aishas...
by Strata_skywolf_200
Lupes and Chias Don't Mix: Part Four
It was the Month of Hiding now, and Griffin sat on his comfy green sofa in the largest room in the NeoHome, the party room, watching the news.
by dragonshark173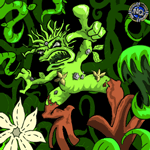 Lupina IV and the Ring of Power: Part Four
The last thing I saw before I plunged into the depths of the volcano was the faces of my friends, frozen with horror.
by thegreatlupelover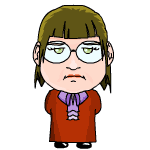 Mavena's Revenge: Part Four
It was Mavena. Now they knew where she was, but they couldn't get in until she came out, and how could they get in to edit the news??
by surfergrl00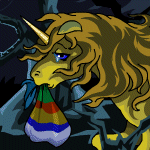 Moonlit Destiny: Part Three
"I'm on a quest," Moonlight said thoughtfully. "You see, I'm trying to find something I'm good at..."
by laurarach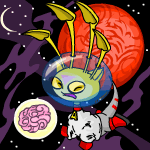 The Alien Aisha: Part Three
Many of the shopkeepers gave me free food from their shops to see what I thought of it, because they could tell I was foreign.
by krazy4kikos
The Golden Eyrie: Part Two
Jonothan the Golden Eyrie saves the princess and they two become inseparable.
by Talos_Torin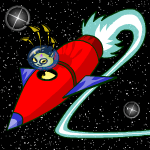 The Great Space War: Part Four
"Well, what you said touched everyone's heart," Ashley said.
by little_dancer_2001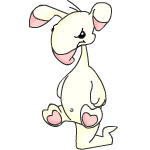 The Ill-Starred Blumaroo: Part Five
Who knows, I thought, maybe Jack will even come out with an actual Starry Paintbrush for Blumaroos.
by scriptfox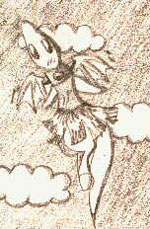 The Legend Never Dies: Part Six
...the blade was silver with the same symbol on it that I saw in the chamber where Taricha had switched bodies with me.
by Flamemane_2000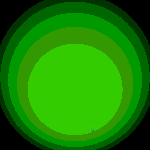 The Power of the Ring: Part Two
The Shop Wizard takes a much needed vacation...
by Pyphracket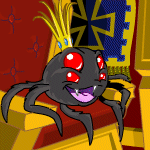 The Sypder's Amulet: Part Five
A message had been carved into the cold surface of the rock, which had appeared from nowhere. It was printed in evil, Spydery letters, and looking at it made my spine tingle...
by beckykwinson