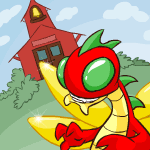 Beauty of Gold
It couldn't be, I thought, at the same time I knew I wasn't hallucinating. There, crossing the courtyard, was the most beautiful buzz I had ever seen...
by rosey_the_bear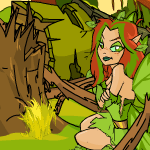 Faerie Sorrow
This particular autumn, however, things were much worse. War was raging in Meridell, uprooting the fertile soil and wrenching raw potatoes from the earth.
by rosella_destiny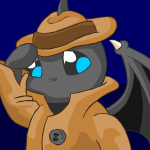 From the Case Files of Dark Night: Dark and Silver
"He hired me once. Any revelations in terms of suspects? Or how this could even be done? I mean a building disappearing into thin air? It's not logical!" I said firmly, standing up.
by 2hot4u181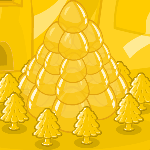 Jelly World?!
We all handed her our NP and got on the boat. I was surprised that no one else was on and going to Jelly World.
by gotenks_daughter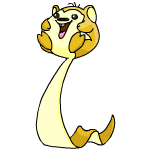 No Peace at All!
I raised my eyebrows in suspicion. It wasn't like my brothers to complete homework in such a short time. "Then show me your work first," I shot back, in an unbelieving tone.
by unique377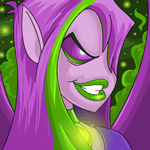 Star's Dream
Star felt very dizzy (it was a few days later). She walked to a nearby tree in a vast meadow, and rested under it. For a while, she closed her eyes.
by cuttie_pie1991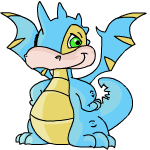 Super Chaos!
"Well, that's been going on for a few days now." Bluefire whispered. "He's been acting a bit strange. Like yesterday, I heard him muttering to himself and sneaking around the Neohome, looking extremely secretive."
by bluescorchio104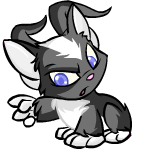 Taniz The Vile Acara
"I know who you are, Mr. Acara, you're Taniz. You're the most bad-tempered, vile, pessimistic and grumpy pet in all of Neopia."
by battlesunn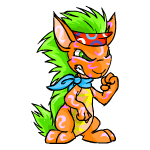 The Anti-Battler in the Battledome
What she saw made her stomach flip over several times. It was Melanie's crew from school. Melanie was a Disco Kyrii who had amassed a group of Skeiths who followed her every command.
by carolina543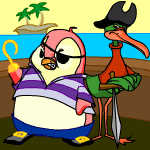 Those Good Ol' Smugglers
So we went to the Smugglers Cove... and it was empty! Nothing for sale, no sign of smugglers... and worst of all, their ship was still at dock... they hadn't left to go out to sea...
by fly_guy7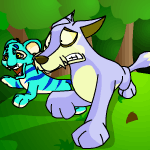 Through the Forest
Then, there was the unmistakeable howling of a mutant Lupe, followed by crashing through the bushes. Wildcat paused. "I'm scared," she told Tszarra. "I think maybe we should turn back."
by nyrhak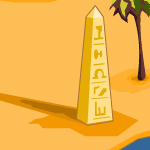 We've Been to The Lost Desert
"What? Spooky you say? I'm spooky? " The voice came from behind them. They both turned around to see the ghost of Coltzan.
by poy222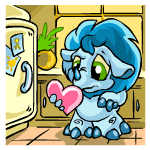 What Does Valentine's Day Mean?
"Happy Valentine's Day!" exclaimed JadePaw the (newly morphed and painted) cloud Draik. She ran up to GoldenRhino and handed him a bright pink Valentine.
by too_kule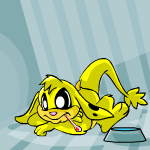 _Viv_vindA_'s Story
"You're home! You're home!! Did you bring us a sister?" a blue Kougra asked.
by halfling__elf