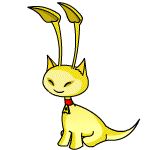 Dragon Thieves: Of Faerie Wings and Dreams
"Perhaps. I tell you, I hate this job more every day..."
by child_dragon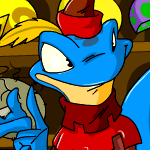 For the Love of... Cheese?
"Boy, some people will do anything for publicity."
by amyli_emitar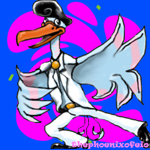 Leisure Suit Lenny
 "Yes, Leonard. The time has come for you to get... a job."
by shidi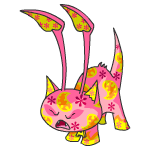 McGowan's Tale
"This is like going to be so cool!" I said skipping beside her as we left the building.
by twistedcitrus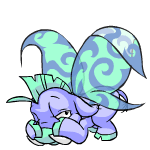 Moeioe's Memory
"Wave goodbye, Moehog. There goes *your* last chance of getting out of here."
by tdyans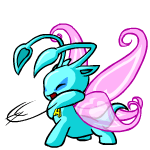 Po, Omni, and Tikano - Unbreakable
"Come on," I said. "Get ready for a great day!"
by polayo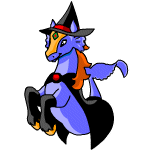 Specious Specists
"Tr... traitor," she sobbed into my shoulder. "Like I'm supposed to even know any other Peophins before I met you."
by scriptfox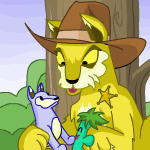 The Chair
"Please sir, can you tell me where to find Detective Lupe?"
by soggydude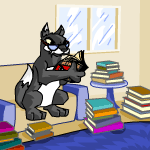 The Genius Mr_Polkadot's Tries to Catch Some Zs
"I can't wait to go to sleep," Polkadot said as he turned off the light and took off his glasses and studded colar.
by axel_grease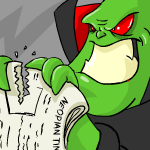 The Lateness of Issue 50
"Signs of the 50th Issue of the Neopian Times have been coming from the 'Clones' of the Neopets Team..."
by lost_desert_fan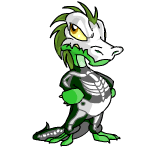 The Monologue of Darkwise the Krawk
Ha ha ha... how lame is that?
by averyangryshaylir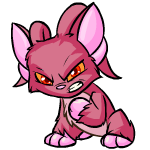 The Mystery of The Stolen Trophy
"Isn't that a little dangerous, Annie? I mean... we could get ourselves involved with the wrong people," Leslie questioned.
by sarah_cat54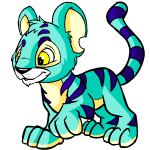 ThornClaws
All she could do was dream of owning some of the things they had.
by smudgeoffudge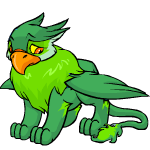 To Find a Home
I remember my life as a Tatsu, as well, not just an Eyrie...
by gryphonsong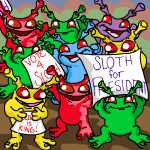 Vote for Sloth!
All over Neopia, pets and their owners alike were booking their time in the voting booths, all with one single motive. To vote for Sloth...
by battlesunn