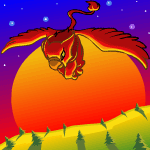 After Dark
A dark figure looked up from the clearing as a huge red Eyrie, highlighted by the setting sun, circled and then came down for a landing.
by scriptfox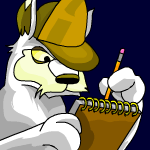 Barik Von Lupe and The Stolen Jewels
"The NeoPet who has stolen all of Isabella's jewels is none other than
by shaz777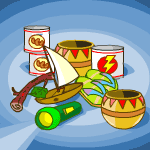 Junk Collecting 2: The "Dumb" Book
"I've outsmarted you before, don't you think I'll out smart you this time," said Lookai3.
by jimmy_91754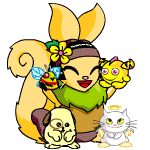 KiwiBonk and the PetPet Competition
"I stole a green paint brush from the Snowager," I said. "But, I don't think you want to painted green."
by slack_jawd_yokel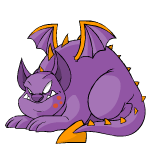 Lilac the Skeith
Lilac_Song lay bitterly in her cage. Earlier that day she had been an Aisha. But now she sat in the layers of bulkiness of a Skeith. It was a long story.
by sorceress_of_stars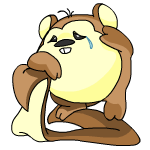 Memories
To her great surprise, this room was filled with items. Stacks of food, piles of plushies, Battlecards and Neocards loosely clumped together.
by tklotl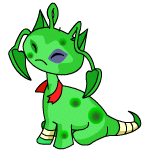 Miracle on Aisha Avenue
"MAKE IT HATCH!" Tye yelled at the Gelert doctor at the Neopian Hospital.
by cuteakk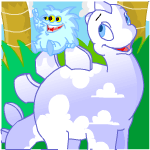 Oputuk and Cumulo: Fraidy Fred and His Fear
"Cumulo! We said not to bring out Shubby until later!" Oputuk yelled, jumping in between Fraidy and the gurgling baby.
by blueberry13579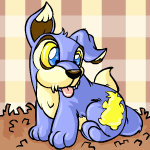 The Chia Lupe
Malist woke up as a new-born Lupe pup. He was blue and had a yellow birthmark shaped as a Chia.
by gentle_lil_queen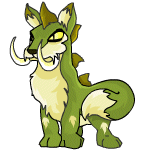 The Great Omelette Struggle
...The residents of the plateau had been going through a slight food shortage, they were quick to sign up for the Omelette Defence Force (ODF).
by ingvee007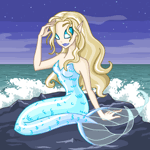 The Water Faerie's Legend
It was said that in the days of magic there lived a young Aisha, and her name was Gwyn the Lady of the Sea.
by ladyofsylla