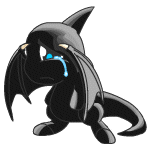 And That Was All There Was To It
After everything goes horribly wrong, a Shoyru finally finds a stable home.
by pacificpet_preventor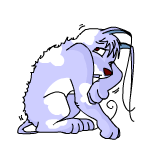 Battle On, Seanchai
A persistent Gelert tries his very best in the Sakhmetian War.
by Willowdream13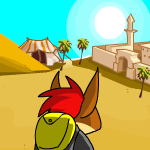 How I Saved Neopia
A group of pets use magic to help fight the Sakhmetian War.
by child_dragon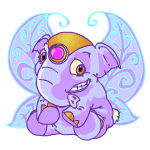 In a Pickle
As they were walking through the Dark forest they heard strange and scary noises; Weird and ugly animals, and mushy and disgusting swamps...
by tinybutterfly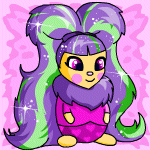 Mount Usulin High
Another Usul raised her hand...."Umm it's like when you like totally put like hair spray in you like add like gel and like sparkly stuff Teehee!!"
by pretty_pink_pajamas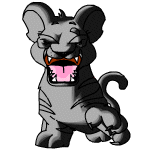 Mutating Neopia
It started out normally, we all took our seats and tuned in to hear what the Techo master had to say.
by Black_Ace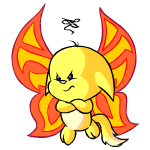 Not Fair!
A Faerie Kacheek can't do anything without her little sister tagging along.
by catie87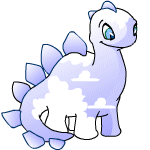 Oputuk Takes on The Fungus Balls
The challengers were knocked out one by one until there were only three left: Chomby, Oputuk, and Fiver.
by blueberry13579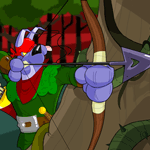 Perspective
The Mombo Flu takes its toll on a poor Lupe, who begins to look at life a little differently... with a little perspective.
by Gameaddict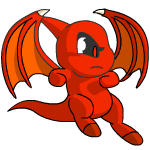 The Shadows Army
A Shoyru gets a little help from his sister and the Light Faerie.
by Darkdragonsoul