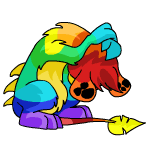 Shelly felt the icy claws of fear clutch her heart. She didn't know why, nut she had a great sense of foreboding. She felt as though something very, very bad would happen...
by battlesunn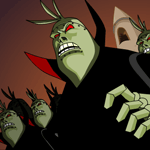 Evil Overlording For Dummies, Continued & Concluded: Part One
An Evil Overlord whose reputation can't strike fear into the hearts of perfect strangers is a simple wannabe or has-been.
by scriptfox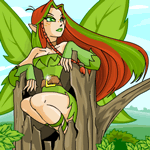 Illusen's Quest For Peace: Part One
Illusen had heard word of a new land, one that held everything she craved.
by sinners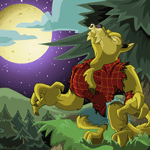 "How's the Chosen One? Has she meet her match yet?" Balthazar asked.
by faerieneggs4u
Headlines
"Laughter is the Best Medicine" by battlesunn - Slammy slithered stealthily up the doorframe, precariously shifting his weight to keep a better hold on the pot of mushy musho peas. Slammy cringed... more>>


Other Stories
---
---
---
Feed Florg
You are completely disgusted, but still want to see how the game works.
---
---
---