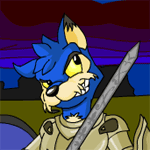 Jeran had been on many quests before the war and had meddled with an artifact more than once, but he didn't remember ever bringing an artifact back to Meridell...
by jiggles24944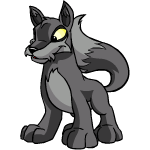 The Quest of the Golden Negg: Part One
He was never fond of being a prince, always assuming that he never earned the title. He wanted to go on a quest that would impress all of Neopia, earning his respect by good deeds...
by angelzbabe13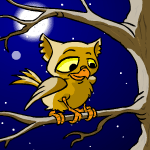 "You're awfully pathetic, fishy boy," Capone the Christmas Meepit sneered as she sauntered down the stairs. "Afraid of the little storm?"
by flipp_garuda
Headlines
"Family Love" by rachelchia5 - "I saw a Gelert, a electric-painted Gelert to be exact who had everything she wanted, and she wishes she has an ordinary life."... more>>


Other Stories
Lily And Tavinerin
"I was thinking…" lndustrious began, pushing a piece of cake around the plate with her fork, "…that we could maybe go Petpet shopping for you today…"

by lndustrious
---
---
Lucky So and So!
This article will discuss some of the different luck and chance games and how good they are.

by gkskis
---
---
---
---