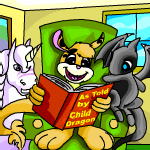 As Told by child_dragon: Part Eighteen - Tempest Wind
by child_dragon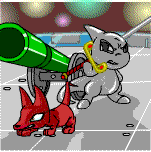 Balthazar and Luna_8080's Moon Charm: Part Two
"Amy, don't ask questions we're going to Mystery Island," I whispered.
by fire_faerie_8080
Battle of the Shoyru Gang 2: Part Nine
Hours had passed since Shoyru's part of the gang were still stuck in the lift.
by jlcchaolover3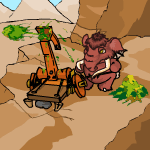 Grugga and the Dung Catapult: Part Five
"You smell all right," grumbled Trakk, holding his snout with a hoof.
by animal_lover3332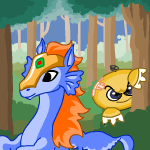 Kallisari Cleans Up: Part Two
"Where am I?" she wondered aloud to herself.
by scriptfox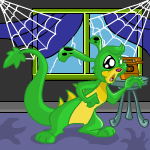 Maki and the Amulet: Part Three
"Yes," said Maki, "and I'm prepared to fight you for it!"
by starhamster42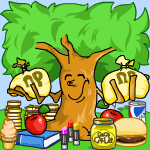 Sinicar's Revenge: Part Three
"We have to find Fortuna," said Destiny. "There has to be a way out of this cage."
by deadly_dreamer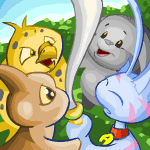 The Ancient Sword of Neopia: Part Ten
"What happened?" said Midnight quickly. "Where's the Sword? Oh, please tell me that was a dream!!"
by vaporeon_fan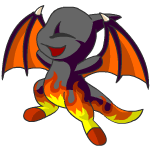 The Fine Line: Dreamer's End (Vol. 2): Part Four
"Brad, wake up?" is what I awoke to as I opened my eyes to see Laura tugging on my arm.
by gundamblaze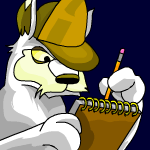 The Invisible Chia: Part Three
"What's happening?" I didn't say anything, but I thought I had the mystery nearly wrapped up.
by soggydude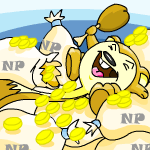 The Misadventures of Milton Meerca: Part Four
How could he have been so stupid not to have brought chloroform with him!?
by wubba_flub_the_alian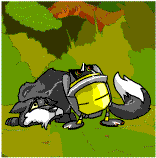 The Raider of Kiko Lake - Part Three
Angel sniffed the air and screwed up her nose. "Success smells like three burger barns and a tire yard."
by jenjen26785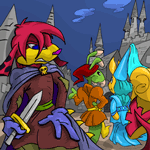 The Zafara Assassin: Part Two
I slunk off into the bathroom to change my disguise once more. I took off the working maiden outfit and I started to dress as a noble.
by meratocat