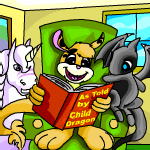 As Told by child_dragon: Part Eight - Fireflies
A long time ago, Neopia was a much different place than what we remember. It was a wild and rough land, full of magic and danger.
by child_dragon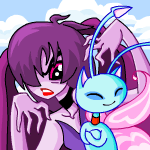 Jhudora's Convert: Part Two
"Everyone who comes in here has something. No one comes just to look around."
by muas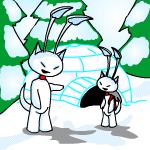 Kimiko: Part Two
"I grew up on the wrong side of the tracks, but Kailee made the best of it..."
by asianchick9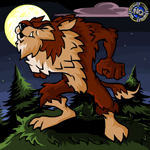 Once Upon a Full Moon: Part Two
Sahhara followed the dim outline as she was led hastily through the snow and down a hole, like that of a burrow.
by wubba_flub_the_alian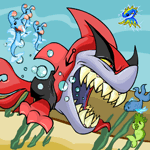 The Cheating Cheat! Scoundrels: Part Four
"Hand 'em over, sister, or I'll blast you with a beam so hard..."
by gzusgirl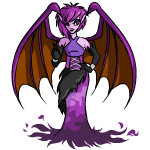 The Last Stand: Part Two
"The last time my head felt like this was when... oh no, not again!" she cried out realising the situation.
by fire_faerie_8080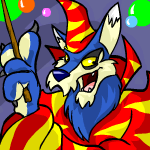 The Lupe Sorcery: The Destiny Begins - Part Three
She could smell some Chias nearby, but she wasn't hungry. She just wanted to enjoy the afternoon.
by lupeartist14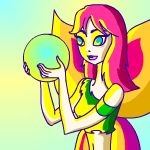 The Mystery of The Battle Faerie Treasure: Part Three
"Oh my rod of supernova, look at that!" Earthy said.
by purplepokadotz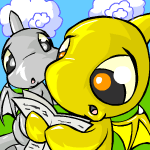 The Rainbow Teardrop: Part Two
I looked behind me. My pawprints were long since covered up in last night's snow.
by windsweeper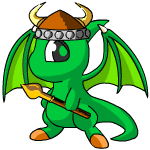 The Warrior: Part Three
The anchor was hoisted and they set sail. Thrice looked around, "Any sign of that Shoyru, Flapear?"
by yellowyoshi749