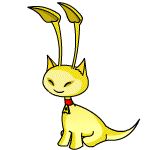 Agent Izzy
What dreams may come...
by bshaunae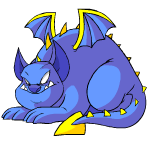 Beneath Skeith
Lunchtime!
by scarfdance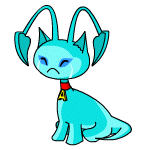 Doctor! Doctor!
Can the Doctor help this poor Aisha?
by _mimiki_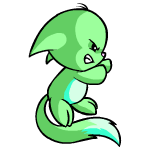 Dotwarner Comic
"Excuse me, but Wadjet say?"
by dotwarner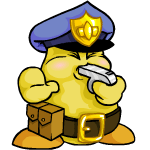 Free Doughnuts
Did someone say "free"?
by salocepy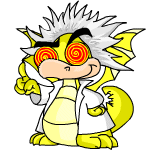 Kids, Please Don't Try This at Home...
Um, yeah, please don't.
by fritzaroo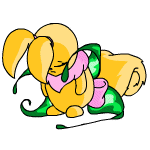 Life as a Teenager
Having trouble with the Petpets, huh?
by candy_cat_77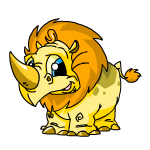 Life With Tonus
Well, it sure beats a life with sludge.
by smudgeoffudge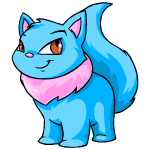 Oh, What Crazy Girls!
Carrying food on your head?
by arctic_camel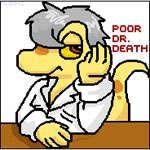 Poor Dr_Death
Guess who's back?
by karma_leafbarer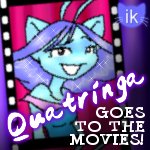 Quatringa Goes to the Movies
Ahhh, the silent movies...
by indigokitten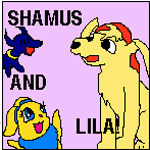 Shamus and Lila
Justice these days!
by championferret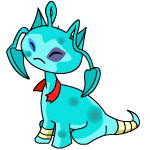 Shopping for Trouble
SLAM!
by ravenzz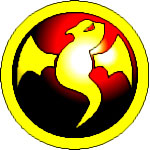 Shoyru Squadron: Agents of Faerie
The Battledome Crisis #5
by the_darkjedi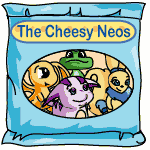 The Cheesy Neos
Ew, hopefully the there won't be any potato salad coming up anytime soon...
by justduckygal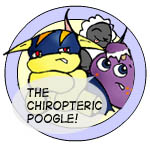 The Chiropteric Poogle!
The Sheep of Doom...
by oddhatter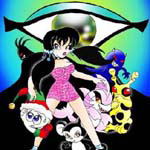 The Eye of Evil: Part Eleven
Oh, so you and Sloth are friends now? I see how it is...
by daffodillie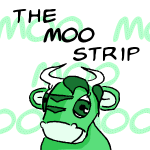 The Moo Strip
Thirsty for knowledge?
by mousequeen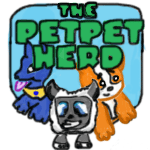 The PetPet Herd
This is one very determined Mallard...
by simsman24000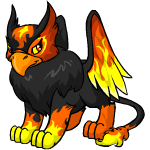 Things To Teach Your Pets
Good to know...
by night_dragon66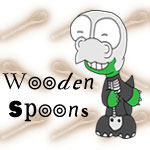 Wooden Spoons
Strangeheart is in Love!
by utopianmachine