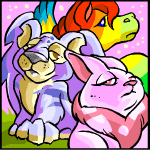 A Neopian's Guide to Spoiled PetsWhat's that? Oh, I think it's your pet Usul screaming for you to get her another tube of pink lipstick. "But that's the seventh tube this week!" you think.

by x0malice0x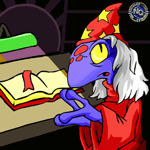 An Amateur Psychic's Guide to Year 6I'm going to recap this year so we can all see how really off the mark I was on some things. Then I'm going to make some fresh predictions.

by stoneman3x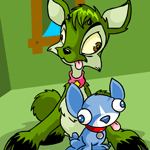 Choosing a Petpet That Fits Your Neopet's PersonalityEver wondered about choosing the perfect Petpet for your Neopet? What if your Neopet doesn't like it?

by l3estest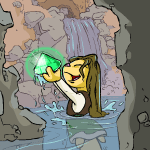 Conquering Hannah and the Pirate Caves: Part OneYou really are ready to venture through different Pirate Caves seeing different monsters, collecting Gems and escaping fast rising water aren't you?

by neomaniac1603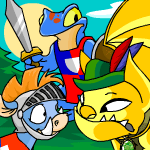 How to Beat Invasion of MeridellThere are many different combinations of troops. Some have completed the game with the original troops, while others have made changes to their combination by dropping a Moehog for a Grundo, for example.

by highlander298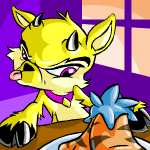 Manna or Menace?Today, I bring forward the question 'What are you being served?'

by plushieowner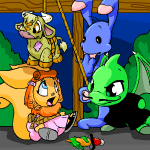 Muhahahahaha! FAQIt adds an excellent effect on the Borovan avatar, appears in comics regularly, and is commonly known as the scheming evil mastermind's laugh.

by apollo_lunar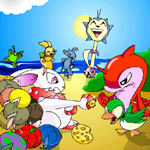 The Art of TradingNowadays, trading has become an extremely difficult way of making money for newbies to get into. Don't let it discourage you though, as there are little tips and tricks you can use...

by geomunky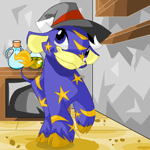 The Powers of RestockingWhat is restocking anyway? How does one become a successful restocker?

by carnapepper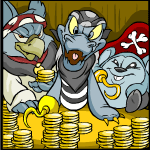 Your Guide To Bilge DiceYar, feeling a bit lucky on the pirates side are we? You're up against some mighty matey contestants who have seem to been playing Bilge Dice ever since they enrolled in the pirates life.

by kitty_catz_rule
Headlines
Perfect Match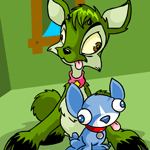 Ever wondered about choosing the perfect Petpet for your Neopet? What if your Neopet doesn't like it? Well, you won't have to stress about this problem anymore, help is on the way! Okay, we have to start here because SOME people give their shy JubJub a Reptillior, their lazy Skeith a Meekins, their angelic Faerie Ixi a Sludgy, those people are people that need help choosing the right petpet. more>>
Other Stories
---
No Ordinary Egg
"Abandoned? It's an egg!" Trini exclaimed. "How do you abandon an egg?"
---
---
Bart Mint Bart: Part One
"Take the path out of the neighborhood. Go hide for a few days, anywhere you can find. Go by a different name if anyone asks. We will meet you at the money tree in a week..."
---
---
---