If you have a Facebook account,
click here
to continue logging in.
If you don't have a Facebook account, click here to log in with your Neopets information.
Opening in 2020: NeopiaLand®
Neopets is thrilled to announce the commencement of construction for NeopiaLand, a theme park in Mainland China. NeopiaLand will be based on the land and lore of Neopia, and will feature an outdoor amusement park, a dining and commercial district named "Neopia Central" and a five-star luxury hotel we call "AstroVilla". The park will feature 32 rides in five themed areas, 'The Haunted Woods', 'Kiko World' 'Mystery Island', 'Roo Island' and 'Faerieland'. Our construction manager also enjoys telling anyone who is willing to listen to him about plans for a sixth land, but we assure you that no such land exists. The park is expected to be open to the public by the second half of 2020.


Click on the sketches below to learn more about a few of the planned rides.


Other rides/attractions include:
Faerieland Drop Tower - Enjoy the free fall ride of your life...from the clouds. Just like Faerieland did.
The Games Room - A state-of-the-art gaming arena where you can play arcade versions of Kass Basher, Igloo Garage Sale, Rink Runner and other popular mini-games!
Temple of 1000 Traps - Find your way through this ancient tomb, but beware - there are one thousand different traps that you may get caught in.
Jelly Bounce - Now this sounds like a great idea, but of course no such feature exists.
Actual site of groundbreaking †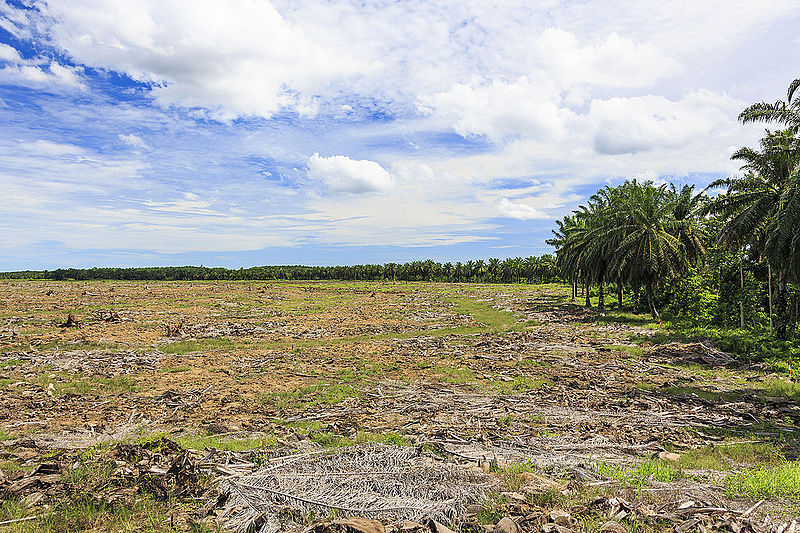 † © CEphoto, Uwe Aranas
Stay tuned for more updates!